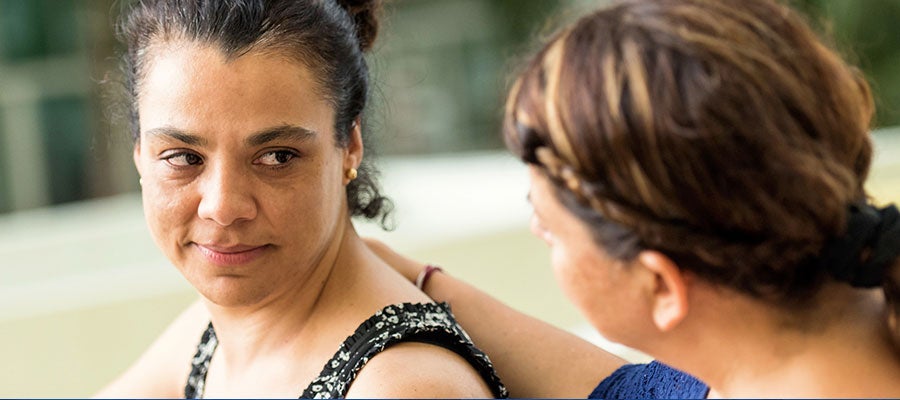 [American Hospital Association, Aug. 22, 2018] Inspired by a friend struggling to get their child in crisis access to services, Allina Health President and CEO
Penny Wheeler, M.D.
, recognized there often is a gap between the care medical professionals aspire to provide and what actually is delivered. With her support an internally-focused,
anti-stigma
initiative was designed to shift the mindset of the Minnesota health system's 27,000 employees, helping them become more aware of the stigma they carry and the stigma their patients face on a daily basis.
"She candidly asked, 'What do we need to do to close the gap? And what can we do to make care better?'" recalled Paul Goering, M.D., Allina Health's vice president of clinical care, mental health services.
Read the full story online at www.aha.org.